Hi ladies (and Wulf) !
Thanks for making this blog active! At a point I thought I might be the only one posting and there you have, 8 posts, and this is my first!
I didn't participate in last swap, for some baby goodness, but here's my personal "best of" last WWP swap (round 18? I think?). So let's have some second harvest festival goodies!
(note that I favored single photographed items!)
Poem from Hawkeye_Girl to Abberroad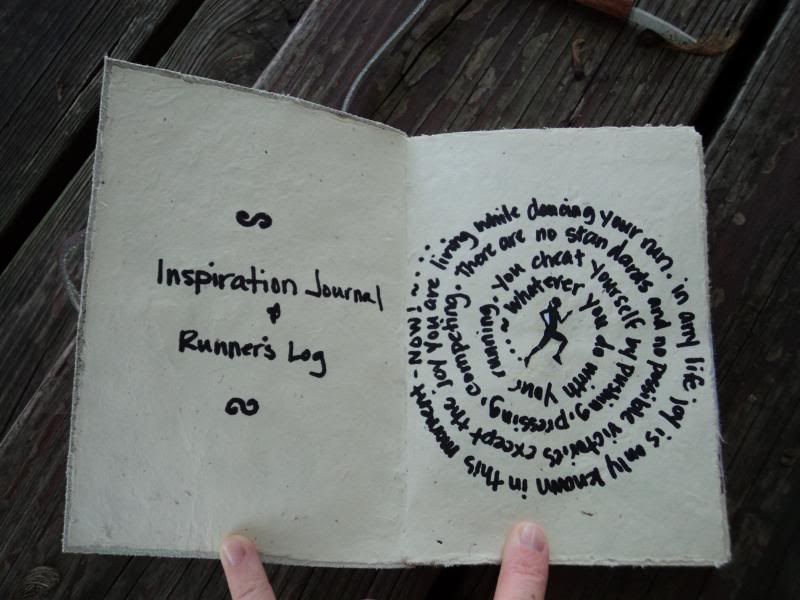 handmade leather running journal from Abby to HG
Amesthist necklace from Moonie to Wulf

Handmade Drum from our favorite Guy to Moonie
Clothespin Fairy from K.MichelleCraftyfea to SecretAgentStarchild
Felted Dragon from SAS to K.Michelle



Perfect Altar Salt bowl Superhooker from to Saturn

Tons of stones from StrawberryH to karmamomma



Wand from HolisticKnitter to Morgan Le Faye



Talisman from Saturn to SuperHooker
That's it for now! Hope you enjoyed and that no one's feeling is hurt not to see
their
favorite!
Next, Samhain! we're heading for a BIG swap (25+)!
I'll be looking for cool craft tutorial to show you (you can do the same!)
I invite you to post your favorite recipe, as well as any spell or chant or whatever you feel relative!